Paswan demanded the arrest of Raj Thackeray for hurting the sentiments
of people from Bihar and Uttar Pradesh. Raj was pissed off about observance of 'Chhath Puja' and celebration of Uttar Bharatiya Diwas in Maharashtra by people from north India.
Raj Thackeray demanded the arrest of Paswan for dividing people by demanding reservation for Dalit Muslims and Dalit Christians.
Modi demanded the arrest of both Paswan and Thackeray by declaring
He declared that such divisional politics is not good for the Hindu community. He said "Every Indian has a right on Gujarat, no matter where they were born. Gujarat has the responsibility to change the fate of India"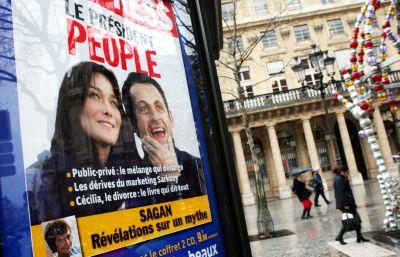 And the Prime Minister of Gujarat is...